About Fusion AND OUR AIMS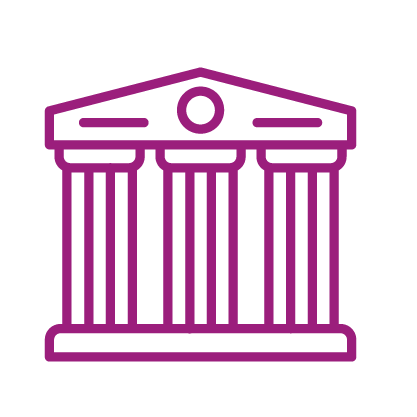 Barnsley's Local Cultural Education Partnership (LCEP).
A partnership of cross-sector organisations.
VISION - EVERY child in Barnsley has an opportunity to access high quality arts, heritage, cultural and creative education and experiences.
We will work in partnership to enable high quality arts provision and cultural opportunities for all children and young people in Barnsley, prioritising those facing the greatest barriers to engagement.
Together, we will develop their creativity, grow talent and provide career pathways, as well as empowering our future generation to play an active role in shaping the culture and heritage of our borough (and beyond).
Fusion's Aims For Barnsley's Children & Young People
Provide access to high quality arts & cultural provision.
Support mental health & wellbeing through creativity & the arts.
Identify & remove barriers to engagement, prioritising those facing the greatest levels of disadvantage.
Support the development of creativity.
Use creative arts to bring people & communities together.
Empowered to play an active role in shaping culture and heritage via youth voice and co-creation.

Follow the link below and submit the form, and one of the FUSION team will be in touch shortly to discuss.