We connect children
and young people
with culture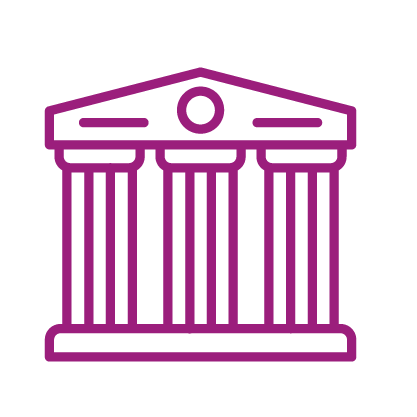 Barnsley's Local Cultural Education Partnership (LCEP).
A partnership of cross-sector organisations.
VISION - EVERY child in Barnsley has an opportunity to access high quality arts, heritage, cultural and creative education and experiences.
We will work in partnership to enable high quality arts provision and cultural opportunities for all children and young people in Barnsley, prioritising those facing the greatest barriers to engagement.
Together, we will develop their creativity, grow talent and provide career pathways, as well as empowering our future generation to play an active role in shaping the culture and heritage of our borough (and beyond).
At Fusion, we're passionate about enriching the lives of the borough's children and young people through arts, culture, heritage and creativity.
We believe that it makes a difference to their lives in a multitude of ways; from supporting mental health, to developing skills needed to thrive in the 21st century workplace and World, bringing joy and boosting confidence. Below is some information that we've pulled together from other sources in order to advocate for the importance of arts and culture for our children and young people.
Follow the link below and submit the form, and one of the FUSION team will be in touch shortly to discuss.
Thank you to Lisa Jagger from Straight Forward Funding for delivering a fantastic Creative Fundraising session to ten schools in
Read More »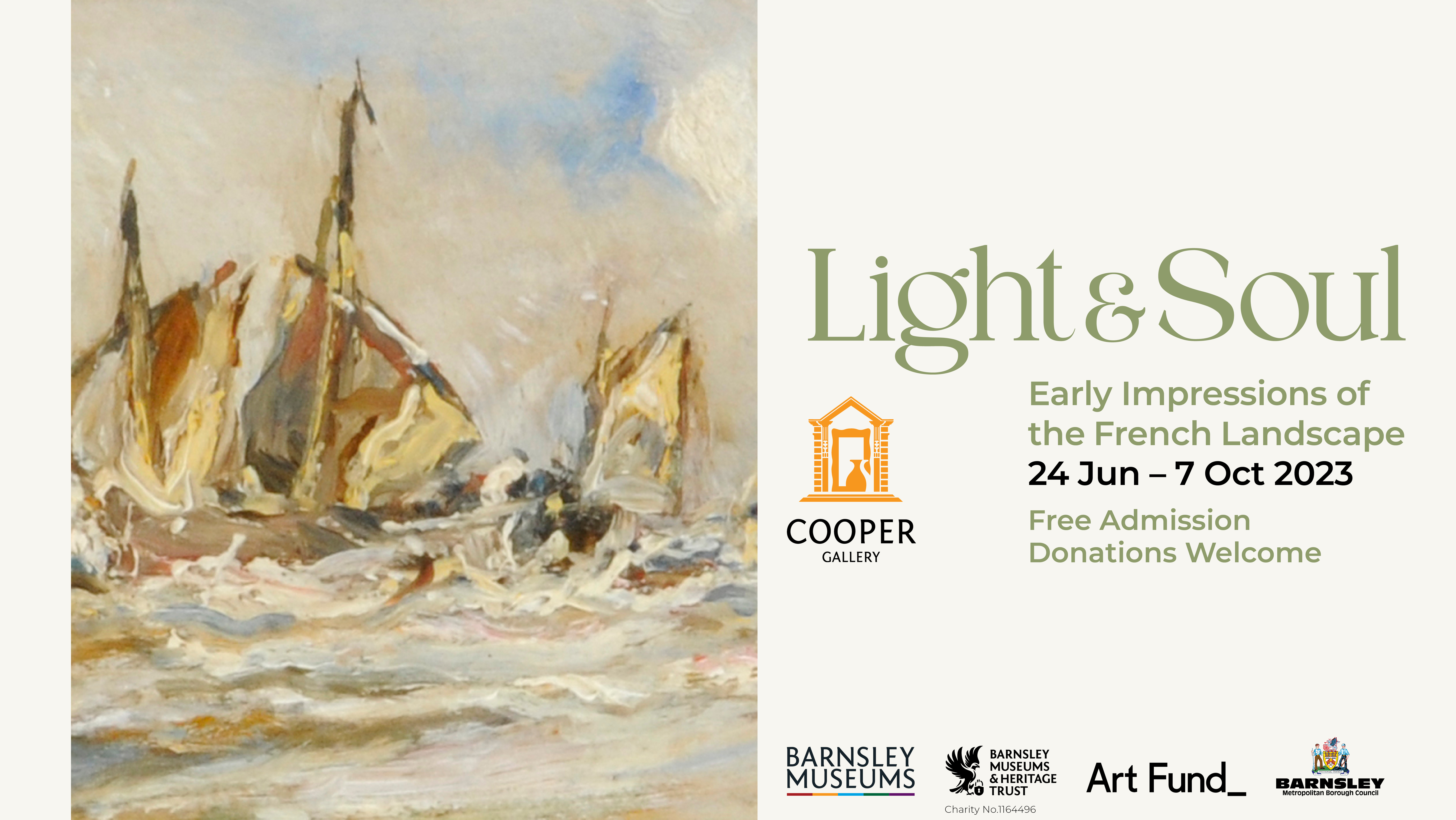 Check out the new exhibition at The Cooper Gallery, Light and Soul, inspired by ancient forests and valleys, as well
Read More »
We are delighted to announce that Concerteenies has joined as one of Fusion's new partners, using their knowledge and expertise,
Read More »
Thank you to Lisa Jagger from Straight Forward Funding for delivering a fantastic Creative Fundraising session to ten schools in
Read More »