We connect children
and young people
with culture
FUSION is Barnsley's partnership of arts, culture & education, bringing the best of local arts & culture to ALL children and young people in the borough.
We're inspired by the following aims:
To brings the arts, culture, early years and education sectors together to offer a consistent and high quality art and cultural education for all children and young people.


To ensure that every child and young person in Barnsley has the chance to create, compose, perform, visit, experience and participate in arts and cultural work and to know more, understand more, and review the experiences they have had.


Our partners include Arts and Cultural Organisations (Barnsley Civic, Qdos Creates, The Lamp Room, Brass Bands England), BMBC Culture Services, Employment and Skills, Early Years / Children and Families, Library Services, Music Hub, Barnsley College, University Campus Barnsley, Schools, IVE.
FUSION CREATIVE CAMPS - online holiday club for families, returns to Barnsley this October half term
Starting on Monday 26th October, Barnsley children can take part in three FREE creative online sessions across the week (with each session lasting up to an hour) via Zoom. 
Activities will be suitable for children aged from 5 to 11 years and parents are very welcome too. The sessions are led by professional artists and cultural organisations who use games and interactive activities to set children a weekly challenge to explore using drama, art, crafts, music and dance.
The activities support children's wellbeing and are designed to be fun and as easy as possible for families of all artistic abilities to take part. There will be at least one option that does not require the use of any resources and those that do will be made up of basic materials found around the house.
Follow the link below and submit the form, and one of the FUSION team will be in touch shortly to discuss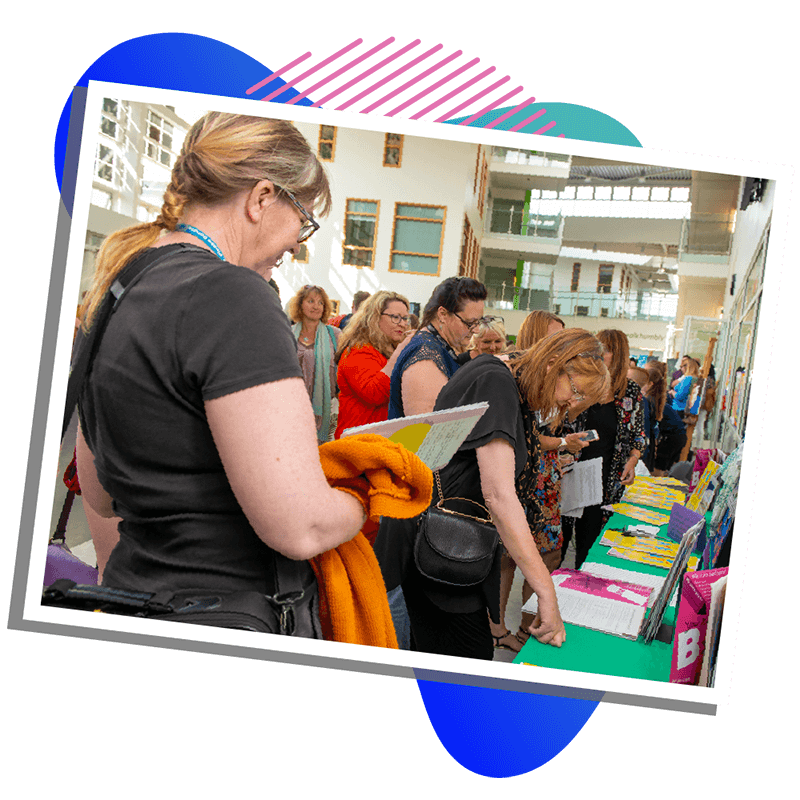 Inspiring ideas for using the arts and creativity to support children's wellbeing...
Hosted by Fusion, Barnsley's Cultural Education Partnership, the Creative Exchange (formerly the Arts & Creativity Teach Meet) is an informal digital FREE networking event for primary school teachers, artist/arts organisations and people who work directly with children. 
We'll be focusing on simple and practical ideas for using the arts and creativity to support children's wellbeing, networking, sharing ideas and good practice in a friendly and informal way.
It's totally free to attend and we'd love you to join us!